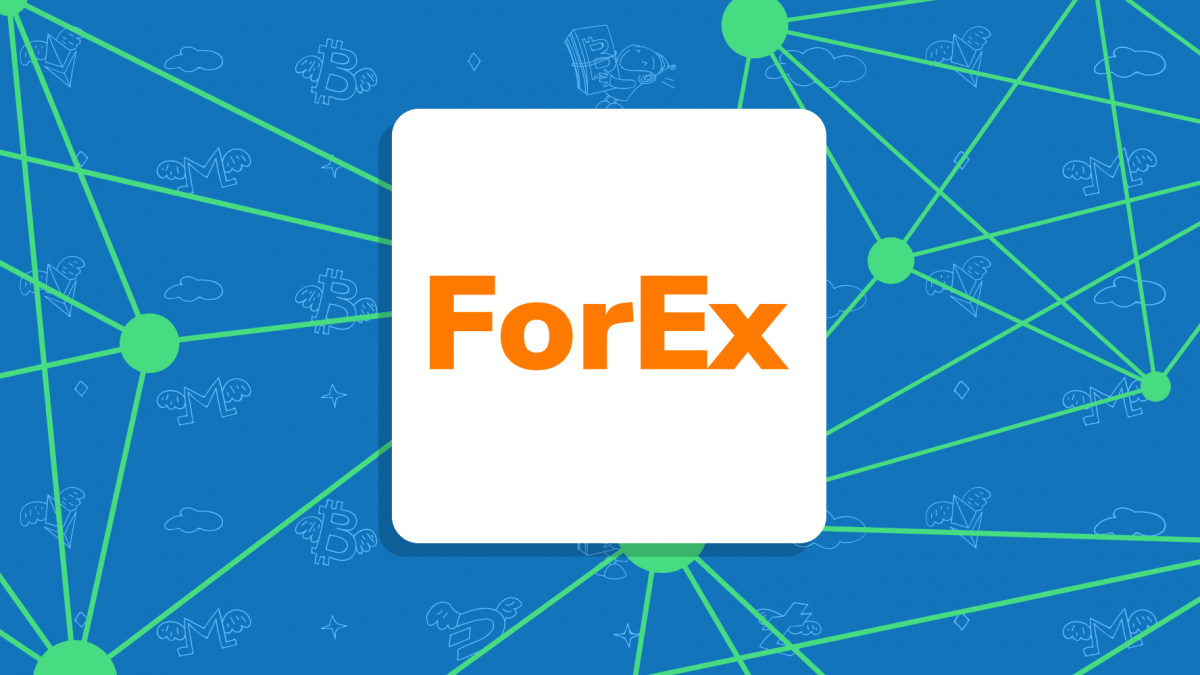 Forex is the most liquid market in the world, with $5.1 trillion of daily volume, which would take you 126,118 Earth years to spend. With forex brokers, you can trade crypto, too. Let's take a look at the pros and cons.
What are forex brokers?
As you've probably heard, the forex market is a network of individual traders, institutions and banks speculating on foreign currencies in the regulated environment.
There is no such thing as a centralized location for the forex market, and the speculation happens all over the world, 24/7, except for weekends, through licensed forex brokers.
Some of the governments and entities that supervise forex brokers include but are not limited to the U.S.A. (CFTC), the U.K. (FCA), Japan (FSA), Canada (IIROC), Cayman Islands (CIMA), Singapore (MAS).
So, as you see, the niche is heavily regulated across the globe.
Which forex brokers offer cryptocurrency trading?
In fact, there are many forex brokers out there that offer you crypto trading, so you can do it using your habitual MetaTrader.
The forex brokers that offer crypto trading include eToro, Swissquote, IG, Forex.com, Roboforex, Prime XBT, Crypto Rocket. But of course there are much more options you can find on the Internet.
Which crypto assets can you buy in the forex?
Depending on a particular forex broker, they can either offer you CFDs or underlying assets. For example, Forex.com allows you to exchange Bitcoin for Euro, Dollar or Australian Dollar; eToro gives you a much wider range of altcoins, such as Ethereum, Bitcoin Cash, XRP, etc. Roboforex offers you to trade contracts for difference (CFDs) on 26 cryptocurrencies, such as EOS, XRP and, of course, BTC.
Forex crypto trading vs trading on crypto exchanges
While trading crypto with forex brokers, you should keep in mind that the process is rather different than the one to which you've become accustomed to. It mostly targets forex traders who would like to try something new in addition to traditional currencies, not professional crypto traders.
Forex traders don't have private keys to their cryptocurrency funds, so they are not required to own a crypto wallet.
Also, they need to trade crypto-fiat pairs, such as BTC/USD, BTC/EUR etc., which contrasts with major crypto exchanges that offer you a variety of crypto pair options.
Last but not least, with forex brokers, traders can only deposit and withdraw fiat.
Summary
Although it sounds surreal to many of you who love trading crypto for the lack of middlemen and, thus, fewer fees, some people would rather pay more fees in order to tax their earnings in a habitual way, which is understandable. You're free to choose the amount of your fees and how you pay taxes.
While going with a forex broker to trade crypto, you will most likely come across one of the most famous options, such as eToro, and a CFD instead of Bitcoin speculation, which is good for those traders who don't have time to explore crypto exchanges and learn all about it.
On the other hand, if you would like to trade crypto only, it makes sense to try something more specialised. Again, there aren't good or bad options here, there is just an option that fits you better.
TradeSanta gives you access to the most prominent crypto trading venues in the world, such as Binance, HitBTC, OKEx, etc. In addition to a comprehensive educational content addressing trials and tribulations of crypto traders specifically, the platform offers a wide lineup of options to buy and sell cryptocoins, whether you want to trade an alt for an alt or such a classy asset as Bitcoin.
So, as always, the world is your oyster, but it's up to you which shell you choose to open.