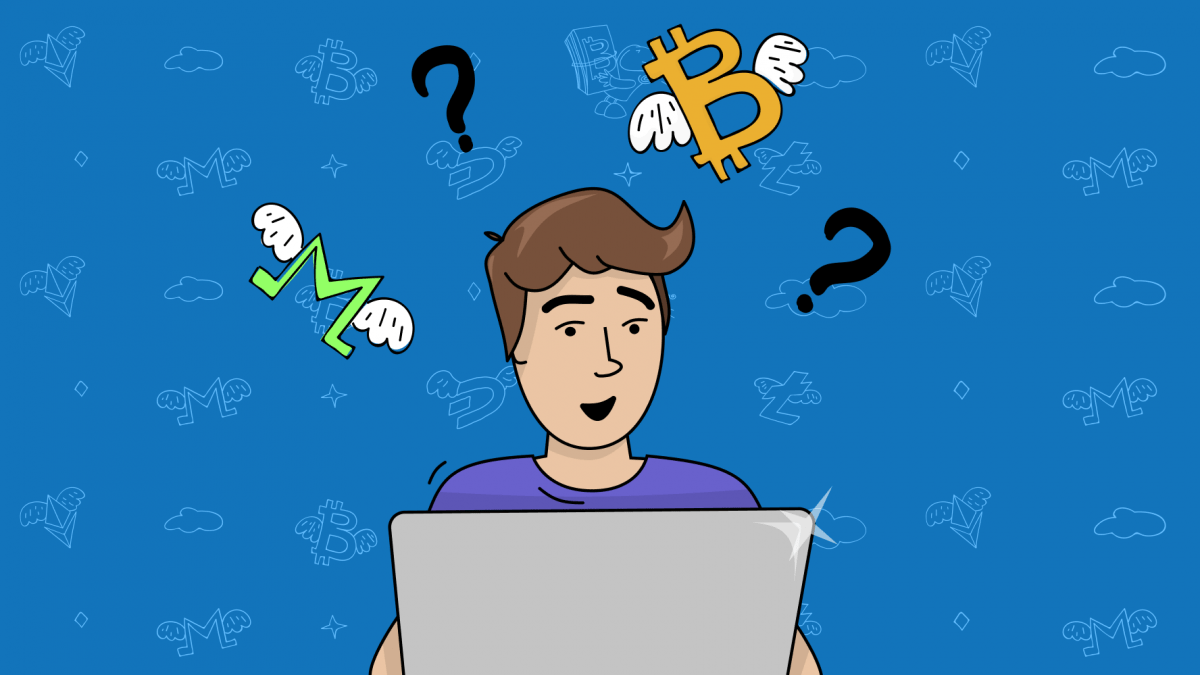 Choosing a platform to trade cryptocurrency on top of it might be confusing. Should you go with an online exchange office or a major cryptocurrency exchange such as Binance?
There are multiple Bitcoin trading platforms out there, and each of those crypto trading platforms might have a different backend and frontend for you to interact with. It's no wonder people get lost.
Here is a shortlist of cryptocurrency platforms you may come across while looking for the option that fits you the best. And yes, all of them trade crypto 24/7.
Crypto Exchangers' Aggregators
When you want to start trading cryptocurrencies from scratch, you need to somehow obtain them first.
Crypto exchangers' aggregators are services that offer you information on where and how you can buy a coin at the most favourable rate.
These services allow you to use your credit card to buy your first crypto coins but may ask you to provide them with your ID credentials in order to be compliant with the regulations of the country they operate in.
In this particular case, you can sort out an exchange by a number of reserves, manual, semi-automatic, automatic operation mode, exchange rate, and user reviews. This normally helps find favorable rates but might take some time.
Basically, it's a one-time service with no charts, analytics, spread and risk-management tools you can find on top of major trading venues.
These are a few examples of such platforms: Bestchange, Exchanger's Monitor, OKchanger.
Crypto Exchangers
As you can understand from the name, there are very many exchangers out there, and you can choose them via their own websites.
While using them, you normally choose a crypto pair to exchange, make sure you like the fee, and then pay an additional commission for the service.
In a word, these crypto swapping platforms are almost the same as the previous ones, except all the hard work happens behind the scenes – no need to click through different exchanges like in the previous case and read all the reviews. These ones operate as separate exchanges and choose the best rate for you automatically.
These are a few examples of such platforms: Changelly, SimpleSwap, Swapy, Changenow, Shapeshift.
Cryptocurrency Exchanges
One of the most common solutions for anybody who is joining the niche is a cryptocurrency exchange such as HitBTC, Binance, OKEx etc.
Once you create an account, you're normally asked to pass the KYC procedure in order for the exchange to be compliant with the current regulations and avoid AML.
But the most challenging part of this process is the trading itself where you have to put all the theory you've learned into practice. Charts, risk-management tools, and trading strategies are all you'll need while trading on top of a crypto exchange.
Automated Trading Tools
When you've got enough trading experience, you will probably want to automate your process in order to spare some time, close more deals and get ahead of other traders.
For this, you're about to need crypto bots, such as TradeSanta, which is cloud-based software designed to automate your cryptocurrency trading strategy and to make trading accessible to anyone.
Key Takeaways
When you only start trading crypto, it's easy to get lost in the ocean of the manifold crypto trading platforms.
You can start either with a one-time service that can help you sort out an exchange option by certain parameters, say, a number of reserves, or with a crypto trading platform that will help you exchange your funds in a matter of minutes.
Once you have crypto on your accounts, you can proceed to the next level, trading crypto on top of major crypto exchanges such as Kraken, HitBTC etc.
Don't forget to use TradeSanta's automation tools! Choose the bot in alignment with your trading strategy, set up the pair (for example, BTC/ETH), add several extra options, such as technical analysis tools, and you're ready to start trading!