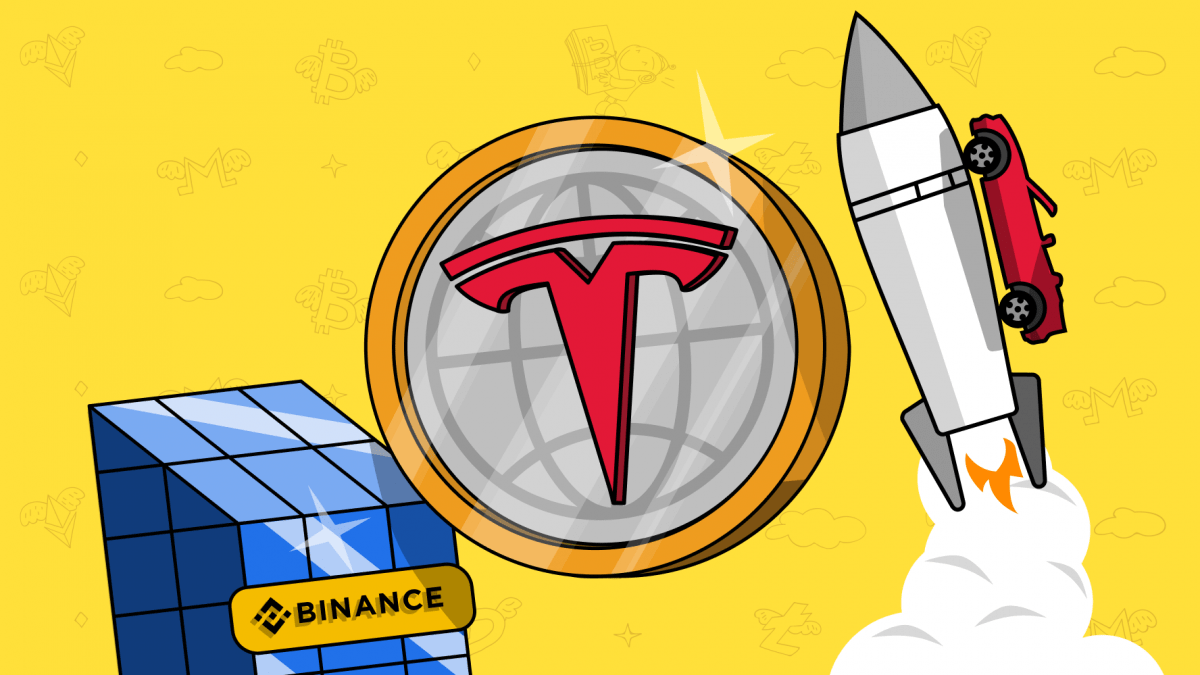 Binance Launches Tradable Stock Tokens
What happened?
Binance has launched its first Binance Stock Token by listing Tesla stocks (TSLA) on its platform. The Tesla stock started trading on April 12, 2021 against Binance USD. BUSD is a table coin issued by Paxos Trust Company and pegged to the United States Dollar.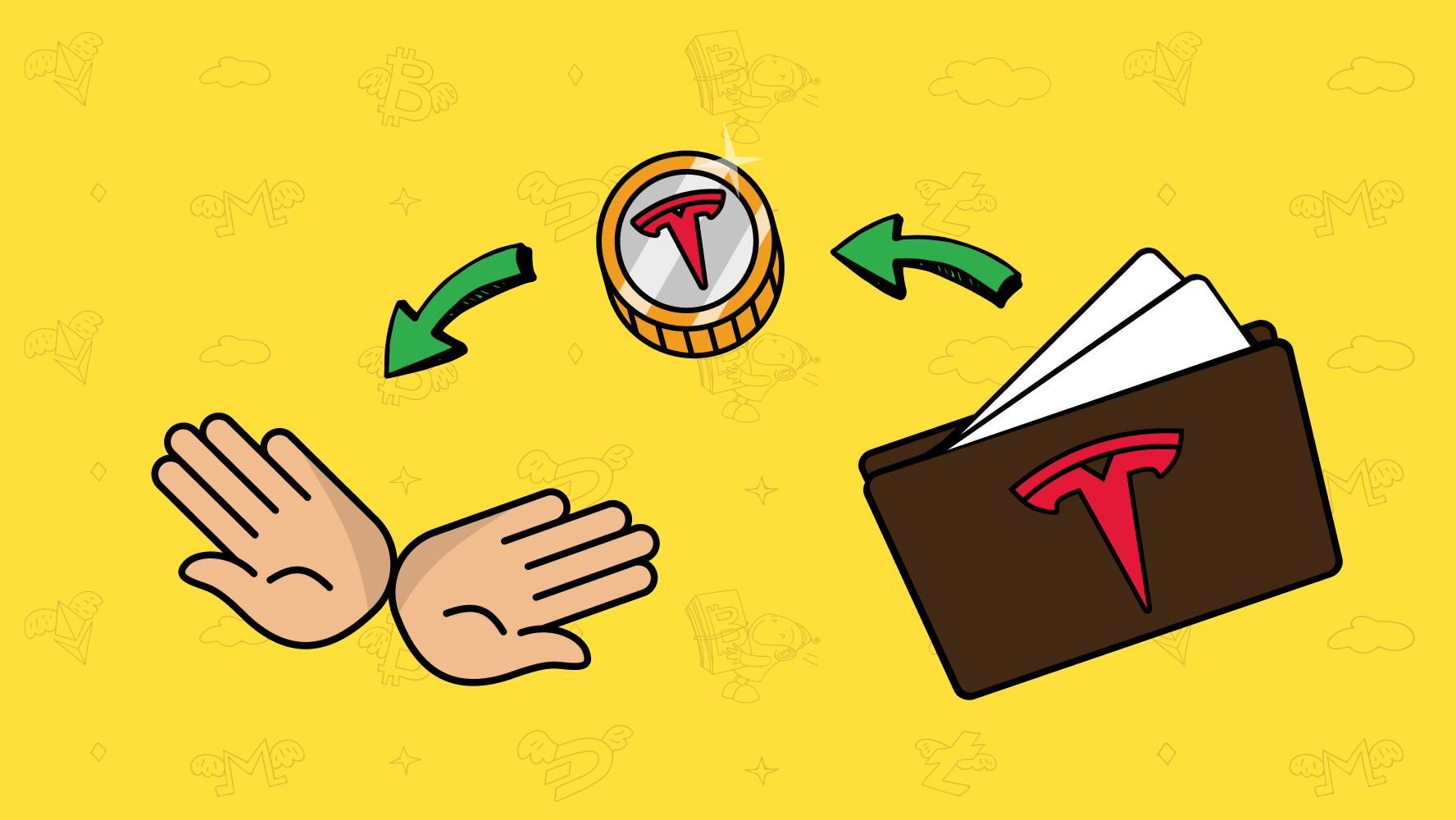 Following Tesla, Binance made Microstrategy (MSTR), Apple (AAPL), and Microsoft (MSFT) available for trading starting from April 26.
The stock prices vary from $128 to $671 at the moment of writing.
Traders can purchase as little as 1/100 of the Binance stock token as opposed to the 1 equity at full price. The acquired part of a Binance digital stock token is just the same as the fraction of an equity.
What is a Tradable Stock Token?
The main difference between a traditional share and a stock token is that the latter can be divided into smaller fractions. The traders could benefit from the capital return on an equity equivalent to their fractional share.
Tradable Stock token is meant to bridge the gap between traditional and cryptomarkets and democratize access to the equity market. According to the Binance CEO Changpeng Zhao, it will foster a more inclusive financial culture.
How do Stock Tokens Work?
As mentioned above, each digital token represents one share of equity stock. The equity is backed by underlying securities. Tradable stock tokens would allow traders to take advantage of returns on equities without having to buy the full share.
Binance is the first exchange to list Tradable Stock Token and is planning to add more stock tokens in the future.
For more information on Stock Tokens, please refer to the guide here.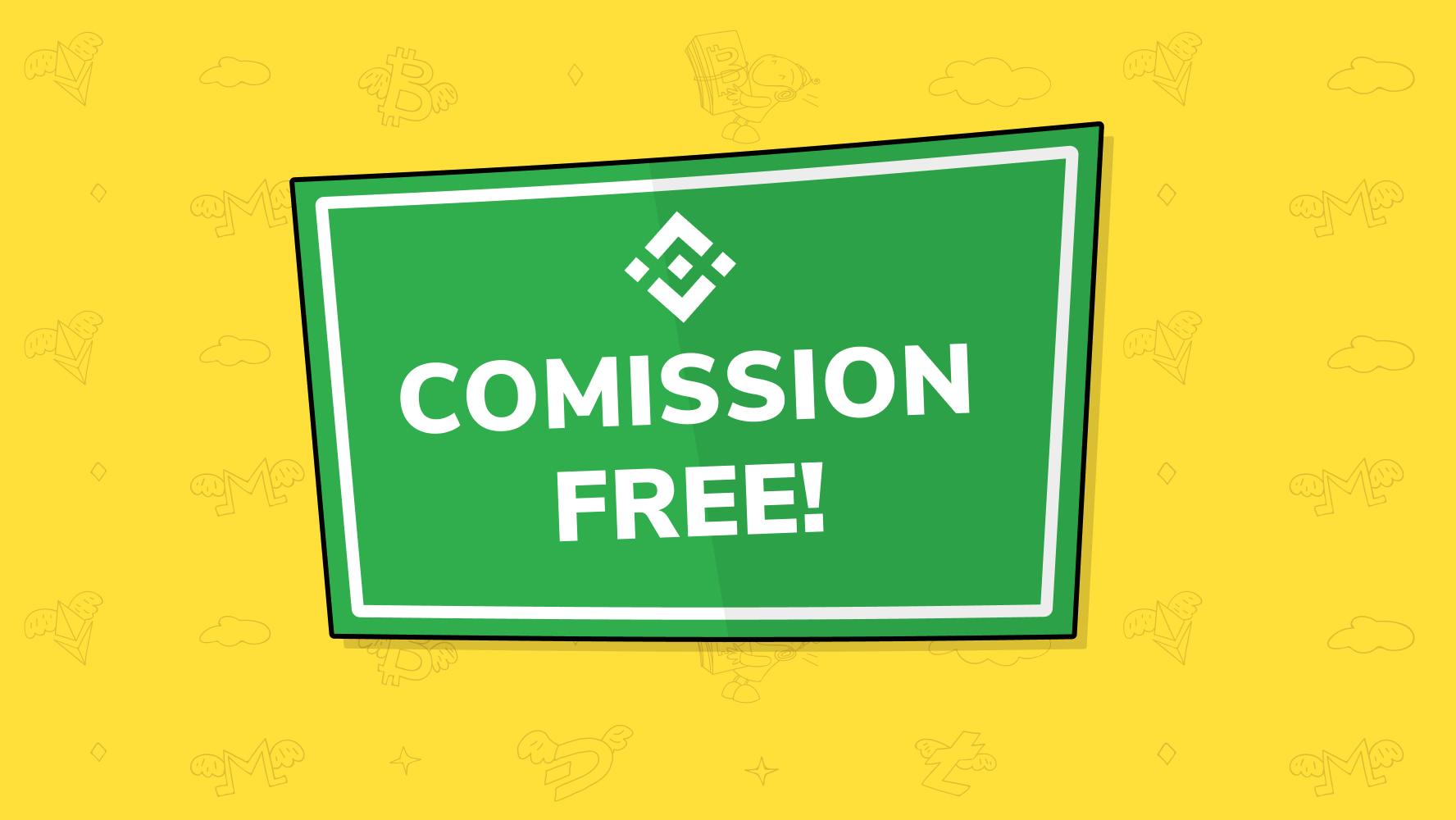 Binance Tradable Stock Token Peculiarities
Unlike all the other tokens, the trading of Binance stock tokens will follow traditional exchange hours as opposed to the 24h operational cryptocurrency market.
The traders that want to take advantage of trading stock tokens are required to pass Know Your Customer or any other compliance measure relevant to the trading.
The trading of Binance Stock Token is commission free. The trading of tokenized shares was developed through a licensed investment firm in Germany CM-Equity AG. For tokenization of shares, a Switzerland-based platform was chosen. Digital Assets AG specializes in tokenization.
Trading Stock tokens is also restricted for some countries. In particular, Binance tradable stock tokens are not available for residents of Mainland China, the US and Turkey. Consult if you're eligible for trading stock tokens before engaging in this activity.
Can You Buy Stocks On Binance?
In short, you can't buy stocks directly on Binance exchange, but you can buy a Tradable Stock that would represent an actual stock of the company.
The stocks tokens you can buy are Tesla TSLA, Apple APPL, Microstrategy MSTR and Microsoft MSFT
Legal Aftermath
On April 28, soon after Binance launched it's tradable stock, German financial regulator issued a warning for Binance exchange. The top cryptocurrency exchange could be fined for offering a security-based product without publishing an investor prospectus.
Investor prospectus is an important document. It provides relevant legal and business information about the securities. It is usually required to be filed by the Securities and Exchange commission or a local regulatory authority. In particular, the prospectus contains information about the company, management team, financial performance and indicators and other information that could affect the stock's price and is considered relevant for investors to know.
Binance offers a new kind of financial product. Moreover, as per BaFin statements, trading tokenized shares might be perceived as selling shares in Germany in the form of tokens. However, there was no prospectus available for the investors on Binance website for MicroStrategy, Tesla, Coinbase or Apple stocks. This could be considered as a violation of European Union regulation and securities laws as securities trading should be carried only if all the necessary information is available to investors. If the situation is not resolved, Binance could be fined for a sum of 5 million euros or 3% of the last year's turnover.
However, the CM-Equity group handling stock trading and responsible for complying with the European laws was not mentioned in the BaFin statement.