How to create API key and secret key on Binance?
Please, log in your Binance account with a secure network system.
Choose "API Management".

Then, you will need to set up the corresponding API name and click "Create".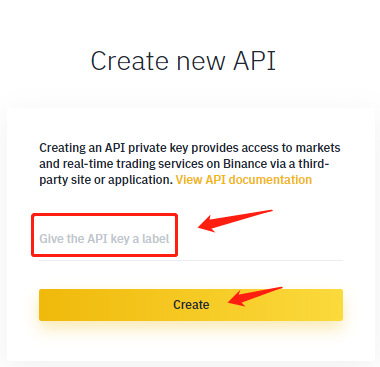 Enter your "Google authentication code" or "SMS authentication code". It depends on your preferences.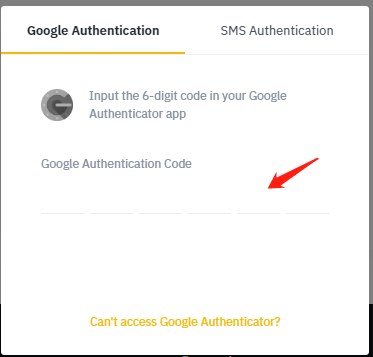 Once you pass the authentication, our system will send the confirmation mail to your registered email. Please, click "Confirm create" to confirm the new API creation. If you don't have any email, please, check out this article and learn more about it:
https://binance.zendesk.com/hc/en-us/articles/360000444531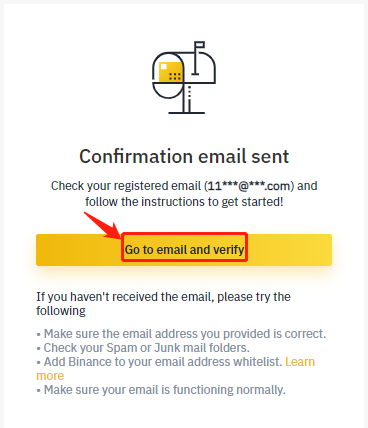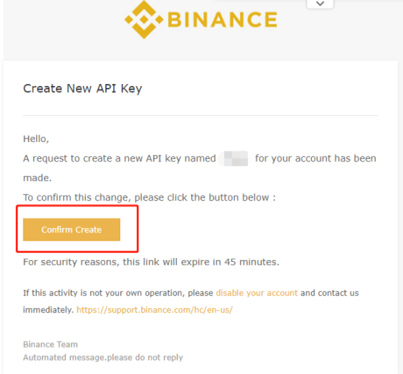 Store your Secret Key in a secure manner. It will not be shown again. Keep in mind that you shouldn't share your access details with anyone. If you forget your Secret Key we won't be able to help you with the resetting process, unfortunately. The only solution is to delete the API and create a new one.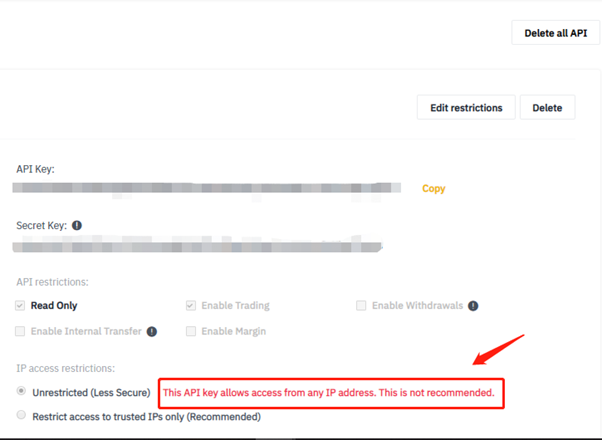 You can also check out the tutorial, it may be helpful for you. Please, note: this video contains the old website's version: https://vimeo.com/320514970