We are launching a giveaway!
3 winners will get a yearly Maximum plan
without any limits and with all features for free! It includes an unlimited number of bots, all strategies, technical indicators, and many more.
Win in four easy steps!*
3.
  Retweet a giveaway post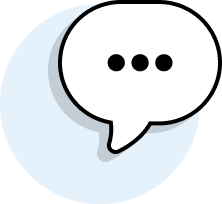 4.
  Message us your TradeSanta username in Twitter
We will randomly pick giveaway winners and notify them on October 31, 2020. Happy Trading!
*All four conditions will be checked when the winner is determined. If these requirements are met, we will reward and notify the winner. If any of the conditions are not met, then we will randomly choose another winner.