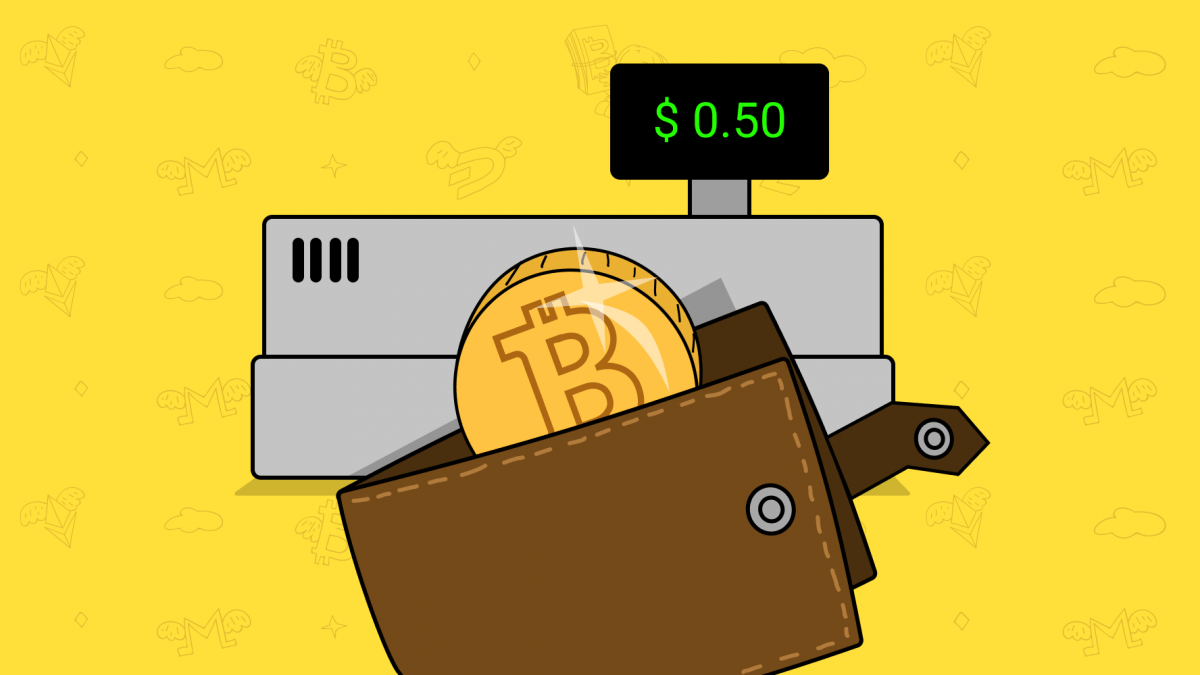 Even though New York seems like a vibrant city that welcomes innovation, the state of New York has actually championed a more meticulous approach to crypto than that of most nation-states. And because of this, surviving on Bitcoin alone in the most populous city in the US sounds like a challenge, but it's a challenge that we accept.
Day 1
Say you live in London and want to travel to NYC in a couple of days. You need to book a flight using Bitcoin, which is entirely possible with a service called Btctrip. You can choose from several options including KLM, Delta Air Lines, Air France and other well-known airlines that sound good but don't necessarily accept Bitcoin.
But this isn't a problem since Btctrip partners with Bitpay to play the role of middleman and provide you with this booking service.
Now the flight has landed and you've finally arrived at JFK airport. It's time to book a cab and head for a hotel. You can purchase Uber Credits with Bitrefill, and redeem them via the Uber app, and that's it, you're all set.
But wait a minute, where will you spend the night? This is where Bitcoin.Travel makes an entrance. Now the world is your oyster! You get to choose between Hotel Hayden New York, Arthouse Hotel, Element Times Square West, and many more.
And, after a long flight, it's nice to find yourself in a quiet hotel room in the city centre, isn't it? There is, however, one more obstacle to overcome—today, at least.
You're hungry.
Get an Uber and head to South Street Fish & Ramen in Washington Street, or maybe to La Sirene Soho in South Village— if you don't mind dining on top of the entrance ramp to the Holland Tunnel, of course. Bon appetit!
It was a long but interesting day, wasn't it? Now it's time to grab an Uber back to the hotel where you can get some sleep, and tomorrow we'll rent an apartment, considering you're not short of Bitcoin after a day in New York.
Day 2
Morning comes and you must find a place to live. Or maybe you prefer this beautiful hotel?
You can check out the websites of several brokerages while you decide, including Bond New York, Blooming Sky and the Brooklyn-focused Brookliv. All of them leverage Bitcoin.
Fast forward and now you have a new place to live, you know where's good to eat, but soon enough you'll be short of money if you're not a freelance trader, right?
Let's see if you can find a job in the city where you'll be paid in Bitcoin. Take a look at the crypto-oriented startups based in New York, a list that's constantly updating.
Some crypto-oriented companies might want to pay you in Bitcoin but this comes with complications if you live in the US, so it might not be easy to find the kind of job you want.
Let's say a company agrees to pay you in Bitcoin—because anything is possible—be prepared to complete W-2 forms, Internal Revenue Service (IRS) tax forms, and to report wages withheld from them at the start of each tax year.
So, you've survived on Bitcoin in New York despite the state's rigorous approach to crypto-oriented businesses.
The process was time-сonsuming, a little bit overwhelming and more expensive than if you'd have used fiat, but you did it.
"If you can make it here, you can make it anywhere," so says the famous song, New York, New York. Interestingly enough, however, in the case with Bitcoin, to make it in other cities might be more complicated.
But you know what? Challenge accepted!