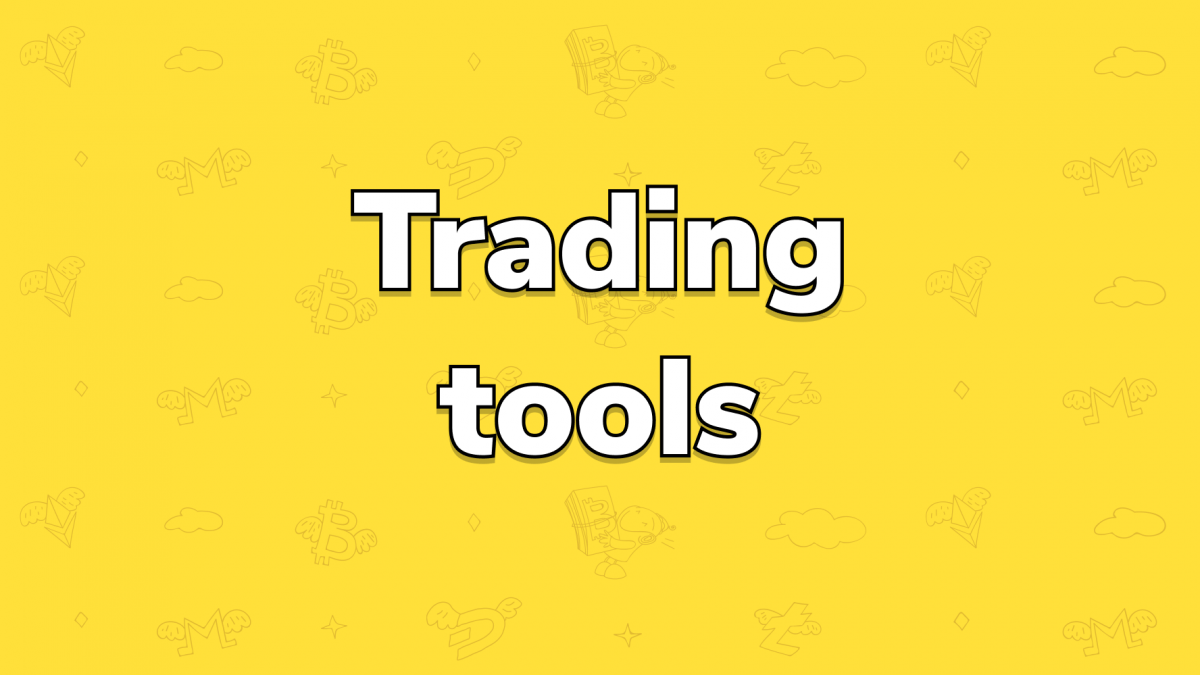 Trade Santa offers few utility tools: Martingale, Entering at market price and Buy cryptocurrencies for commission.
Martingale
Martingale originally is a betting strategy which implies doubling the volumes after every loss. In the context of automated crypto trading it means that the bot with active martingale will increase the volume of each consecutive extra order by a coefficient from 1.05 to 2. Remember, that it is obviously a very high-risk option for experienced crypto traders.
Entering at market price
Enabling this option will allow your crypto trading bot to place an order next to the first ask and the deal will start almost immediately. Entering at market price is turned off by default, so the bot will try to place the first order at the optimal price and it may take some time to start trading.
Buy coins for commission
With this option the crypto bot will track your balance and buy additional coins to cover the commission, if necessary. Otherwise, make sure you have enough base currency to cover the commission.