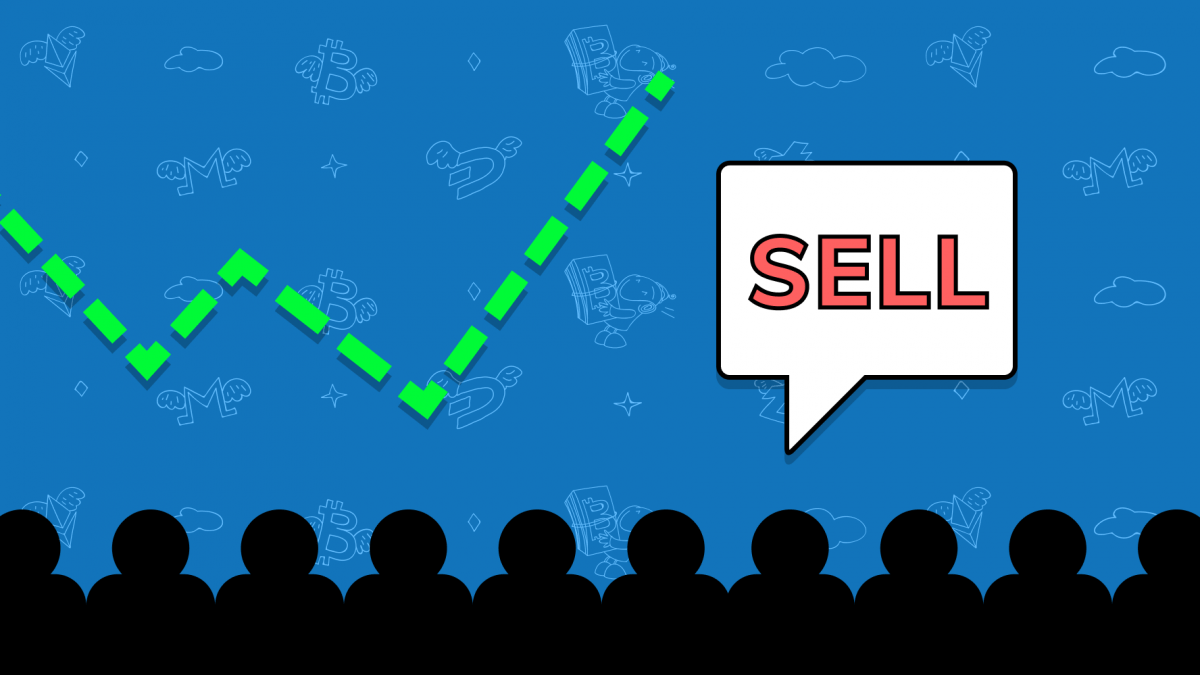 What is Social Trading?
Social trading is a form of traders by observing the behaviour of the peers and expert traders. Social trading includes following or copying the strategies of others and thus require little or no knowledge about financial markets.
Social trading has been described as potentially disruptive to the whole wealth management industry. Prior to the emergence of social trading platforms, trading required strong technical or fundamental analysis skills to make an investment decision. Social trading has provided another decision-making mechanism for new categories of traders. Social trading is also believed to facilitate the learning curve of wannabe traders.
One of the most well known evangelists of social trading is the eToro platform which has been successfully running since 2010. The platform claims to contribute to democratization of financial knowledge and provide more earning opportunities for a larger number of people.
Social trading can be divided into Copy or Mirror trading:
Copy traders place exactly the same single trade as other trader they are following

Mirror trading

means following all the activities of another trader and execute all of their trades automatically
One of the key features of social trading is transparency. Social trading platforms publish traders' stats, their performance indicators, reveal their open and closed positions. Some platforms also allow receiving notifications as soon as the trader they are following takes an action. The objective is to give the members of the social trading platforms to give as much information as possible to make informed trading decisions with the help of social trading tools.
Social Trading in Crypto
Cryptocurrencies have facilitated access to trading for a lot of people. No need of brokers and the absence of other formal requirements has attracted a whole new category of potential traders. A lot of newbie traders threw themselves into the crypto trading land of new opportunities never looking back again. Many people have lost their money due to the lack of basic technical analysis skills such as reading charts and falling for speculation.
Social trading is believed to be able to reduce the risks in such a volatile and capricious market as crypto trading one.
New traders have an opportunity to learn by following more experienced traders' strategies. The transparency of social trading can help them compare approaches and choose their trading style with time.
Having a set of different trading moves and their results over time can help traders find the better approach and thus reduce their own trading risks.
Last, but not least, crypto social trading may be an additional source of income for pro crypto traders.
Conclusion
Social trading is a powerful tool for novice traders. It allows them to take advantage of trading community, reducing their learning curve and making it possible to reduce risk when making a trading decision. Social trading is a great entry point for those who just want to get into trading and a great way for professional traders to make extra money and give back to the crypto trading community.