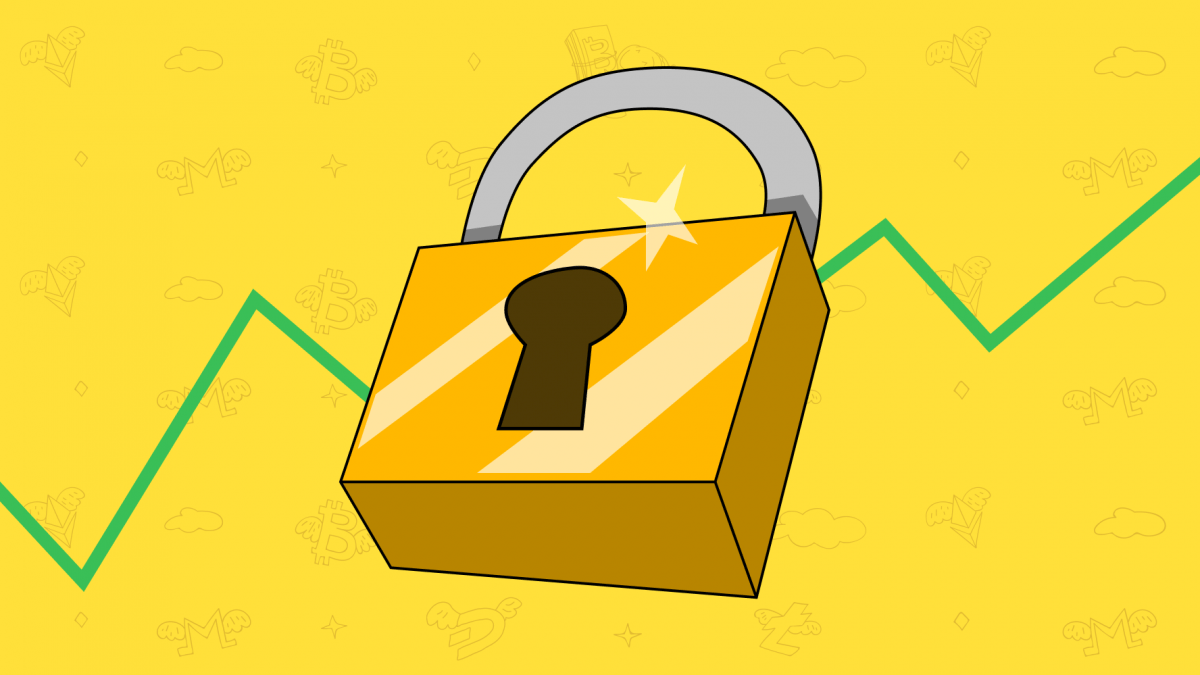 We care about the security of your personal data. TradeSanta team does everything to protect your account and your personal information. But there are measures you should take to further protect your TradeSanta account. Let's review the most important ones.
Choose Secure Password
We would recommend you to use a complex and unique password that is not shared or similar to those used on any other websites. It's also a good idea to change it every 3 months and use a completely new password each time.Also, never disclose your password to anyone. A TradeSanta staff members don't have access to your password and will also NEVER ask for your it.
Enable 2FA
TradeSanta offers two-factor authentication (2FA) to make your account more secure. Instead of only logging in with your username and password you will also need to enter a secret code from your 2FA application to be able to login to the website. Our team strongly recommend you to use two-factor authentication for both your TradeSanta account and cryptocurrency exchange you are using to trade.
Check API Permissions
TradeSanta crypto bots work via API keys that allow them to execute trades on linked exchanges. Nowadays crypto exchanges offer advanced API key settings in which you can configure various rights and give the trading bot restricted access to your account only for trading. The most important thing – (!) DO NOT enable withdrawal through the API key. You will only need to allow sufficient rights to view the accounts status and to place orders. This way the platform cannot access your funds and even the crypto bots cannot withdraw them.
We conduct regular security audits of TradeSanta website. Security is our priority and we do everything possible to provide you with the most secure crypto trading experience.

FAQ
How to Keep Your TradeSanta Account Safe and Secure?
Choose Secure Password, enable 2FA and check API permissions.
Does TradeSanta have access to my password?
A TradeSanta staff members don't have access to your password and will also NEVER ask for your it.