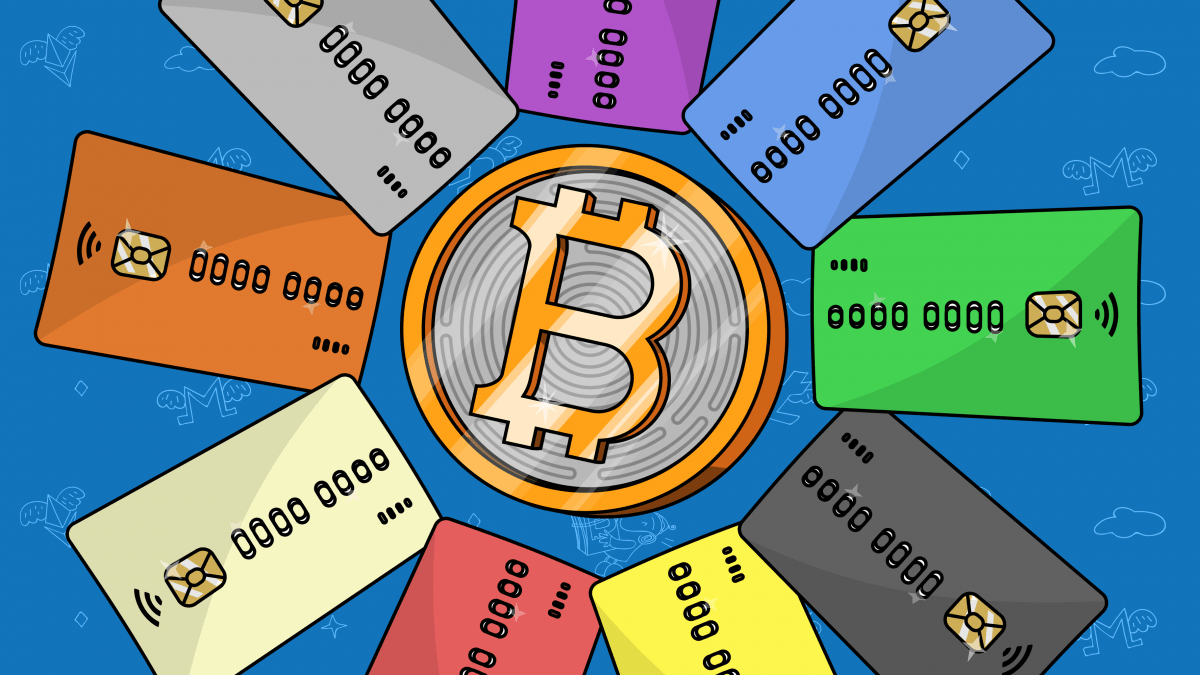 It is no secret that "traditional" centralized financial institutions are not very fond of crypto currencies and decentralized finance in general. Some of them see the crypto world as a serious competitor or even a threat to their services and fiat money; others just do not want to admit that time has changed and are too slow to look into the future.
Moreover, the status of cryptocurrencies is still uneven around the globe. While some countries are more welcoming, like El Salvador that has adopted Bitcoin as legal currency, most of the other countries either tend to regulate or even crack down on crypto transactions (e.g. China's ban on cryptocurrency transactions).
Still, we can't help but be pleased that there are a number of crypto-friendly banks out there that allow their customers to trade and store cryptocurrency and even form partnerships with crypto payment cards, coexisting peacefully with DeFi.
As a customer, you should always check first if the bank officially operates in your country and if its rules and regulations comply with your country's laws. The golden rule of DYOR (do your own research) applies here as well, as always when you deal with cryptocurrency.
Crypto-Friendly Banks And Financial Institutions In EU and UK
The European Union is known for its strict regulations on cryptocurrencies and overall bureaucracy. Nevertheless, you can still find some reliable and convenient crypto-friendly banks and financial institutions there. Let's take a closer look at these banks:
Barclays (UK)
The largest bank in the UK at first was among those who didn't want to believe in cryptocurrency and denied its impact on the world's financial system. However, as time passed Barclays changed its opinion and changed its strategy towards crypto.
Barclays has branches all over the world, and in addition to traditional banking solutions, it uses blockchain technology to make the transactions possible both for conventional and digital currencies. The debit and credit cards that the bank issues can be used for purchasing cryptocurrencies and they even had a partnership with Coinbase, but the latter one has decided to find a new banking partner in the end.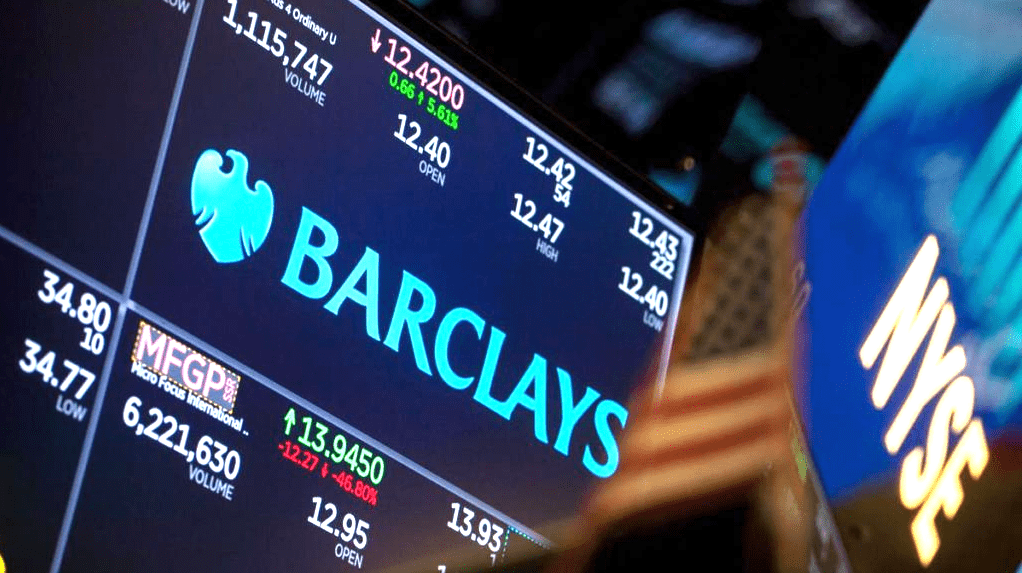 SEBA (Switzerland)
The bank for the New Economy — that's how a Swiss-based SEBA bank calls itself, and they might be right about it. Founded in 2019, SEBA has become one of the most known crypto-friendly banks not only in the EU, but across the world as well. The main idea behind this bank is to provide its clients with seamless integration between conventional currencies and cryptocurrencies.
SEBA is known for its support for Swiss blockchain companies and other crypto-friendly banks that are willing to expand their services for digital assets. The bank also provides services in trading, crypto loans and liquidity management. So if you want a reliable and secure bank that allows you to exchange fiat money for cryptocurrency without the need for choosing either safety or transparency, SEBA might be a great choice. Overall, SEBA bank is a great example of what true Swiss quality means.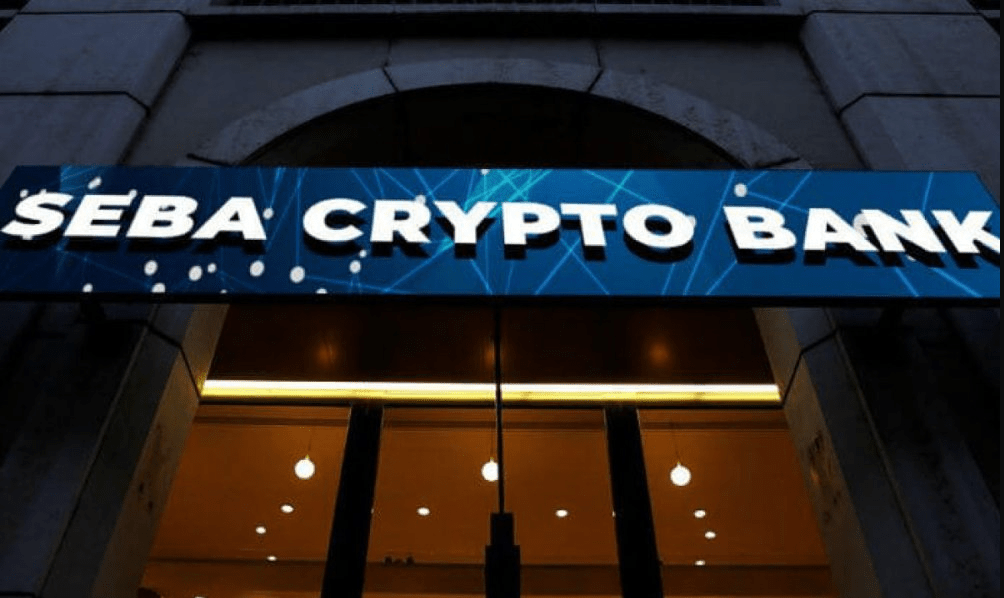 Bankera (Lithuania)
A Lithuanian-based Bankera is an interesting one: this bank serves as a link between conventional banking and cryptocurrency, meaning that they operate like a traditional bank but at the same time their technology is based on blockchain and AI. They've integrated their own unique solution, SpectroCoin, a financial tool with a built-in wallet that allows users to exchange cryptocurrencies.
The bank is reliable and has a good reputation among crypto enthusiasts, because of its choice to blend traditional banking with blockchain technology. Customers can have virtual and physical debit cards linked with their account and use them everywhere where VISAs are accepted.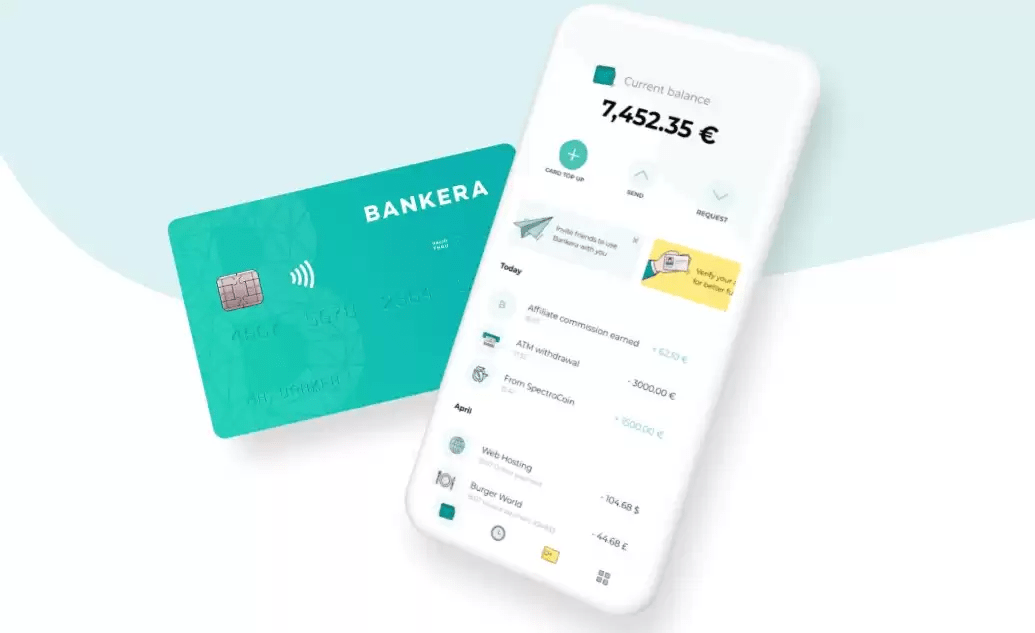 Revolut (UK)
Another UK-based financial organisation Revolut was founded in 2015 and at the beginning didn't even have a license. Nowadays, it has more than 15 million customers all over the world and is supported in more than 35 countries. For a long time, their services were available solely to the citizens of the EU, but not so long ago they expanded to the United States as well.
Revolut represents the new generation of crypto-friendly banks that has in-built features that can assist you in purchasing Bitcoin and allows companies and customers to use their accounts to transact cryptocurrencies, thus showing its openness to the DeFi.
They provide debit and credit cards in 150+ currencies and maintain full transparency regarding any hidden fees.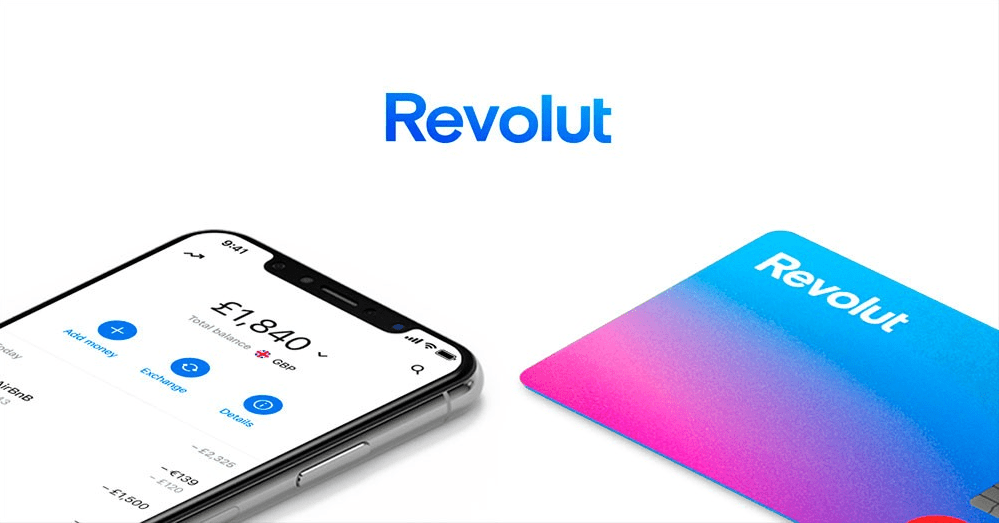 Wirex (UK)
Wirex is a UK-based financial organisation founded in 2017 that has branches all across the EU and is registered with the UK Financial Conduct Authority. To be more precise, Wirex is technically not a bank, but a financial organisation that provides payment instruments.
Via Wirex, customers can transfer both digital and traditional money across the world; Wirex provides its users with a cryptocurrency wallet account for that. Their bank supports up to 18 traditional and digital currencies, such as BTC, XRP and ETH.
It also provides a debit card that is linked to your account, that can get you a "Cryptoback" program feature: 0.5% will be returned in the form of cash back in BTC when you make in-store retail purchases.
Moreover, Wirex provides an instant trading platform for its customers, which allows them to exchange cryptocurrencies for fiat money with a live exchange rate and vice versa.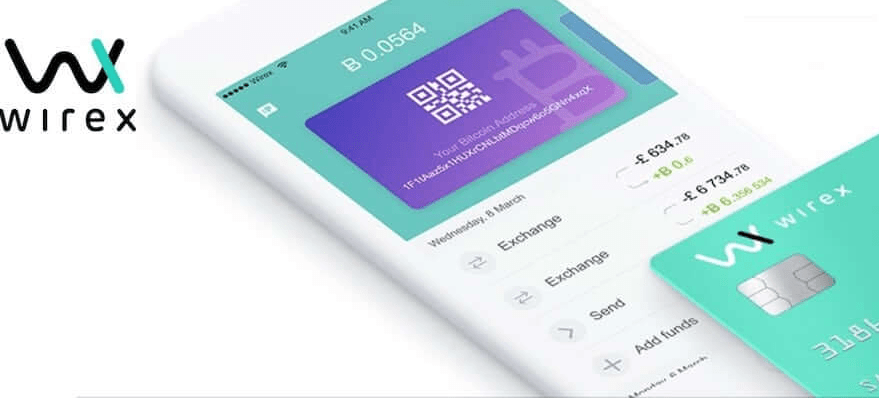 Crypto-Friendly Banks In North America
The situation with cryptocurrencies in North America is hardly any better than in the EU. The US government persistently attempts to regulate crypto space, to make a fast-growing sector to operate within the specific frames. However, that doesn't mean that there are no reliable crypto-friendly banks in North America.
Goldman Sachs (USA)
Goldman Sachs needs no pretentious introduction. One of the biggest and oldest banks in the banking industry, it was founded in1869 and has grown into a global financial institution that provides lending, savings and investment solutions.
It is no secret that most of the major banks do not want to have any deals with crypto, and the fact that Goldman Sachs is crypto-friendly gives it an edge over its competitors.
Nowadays Goldman Sachs helps its clients among hedge funds wager on Bitcoin and it also trades Bitcoin futures with Galaxy Digital, since such regulated industries like banking can't handle crypto volatility directly.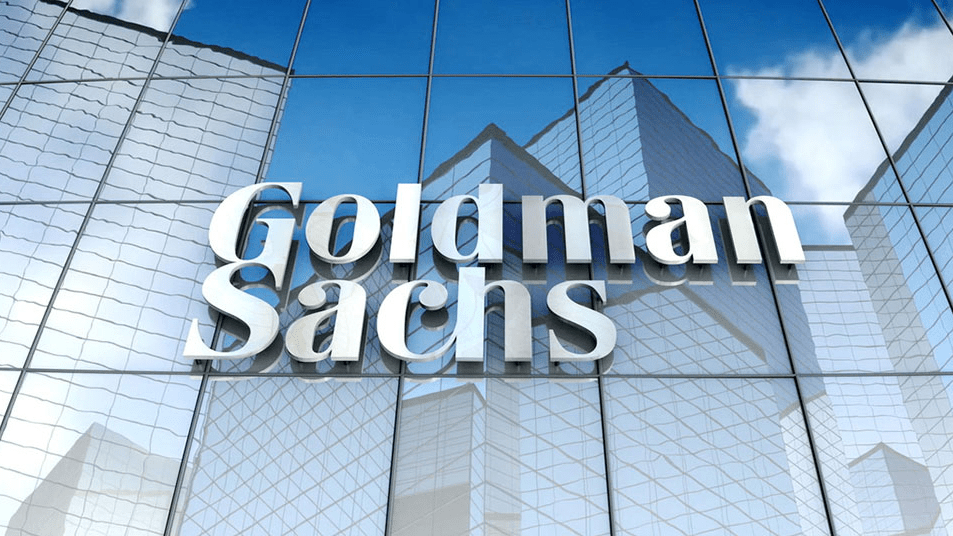 Ally Bank (USA)
Founded in 2009 in Utah, Ally Bank belongs to a new generation of 100% virtual banks with no physical locations what-so-ever. Nevertheless, it's fully regulated by the US laws and complies with all the needed legislations.
Unlike most of the US banks, Ally bank allows its customers to purchase cryptocurrencies with their credit and debit cards and transfer them in a convenient and seamless way. Moreover, because of its fully virtual nature, Ally provides 24-hour online support, which is very rare for the traditional banking system. Unlike some other EU-based crypto-friendly banks, only US citizens can have access to Ally Bank, at least for now.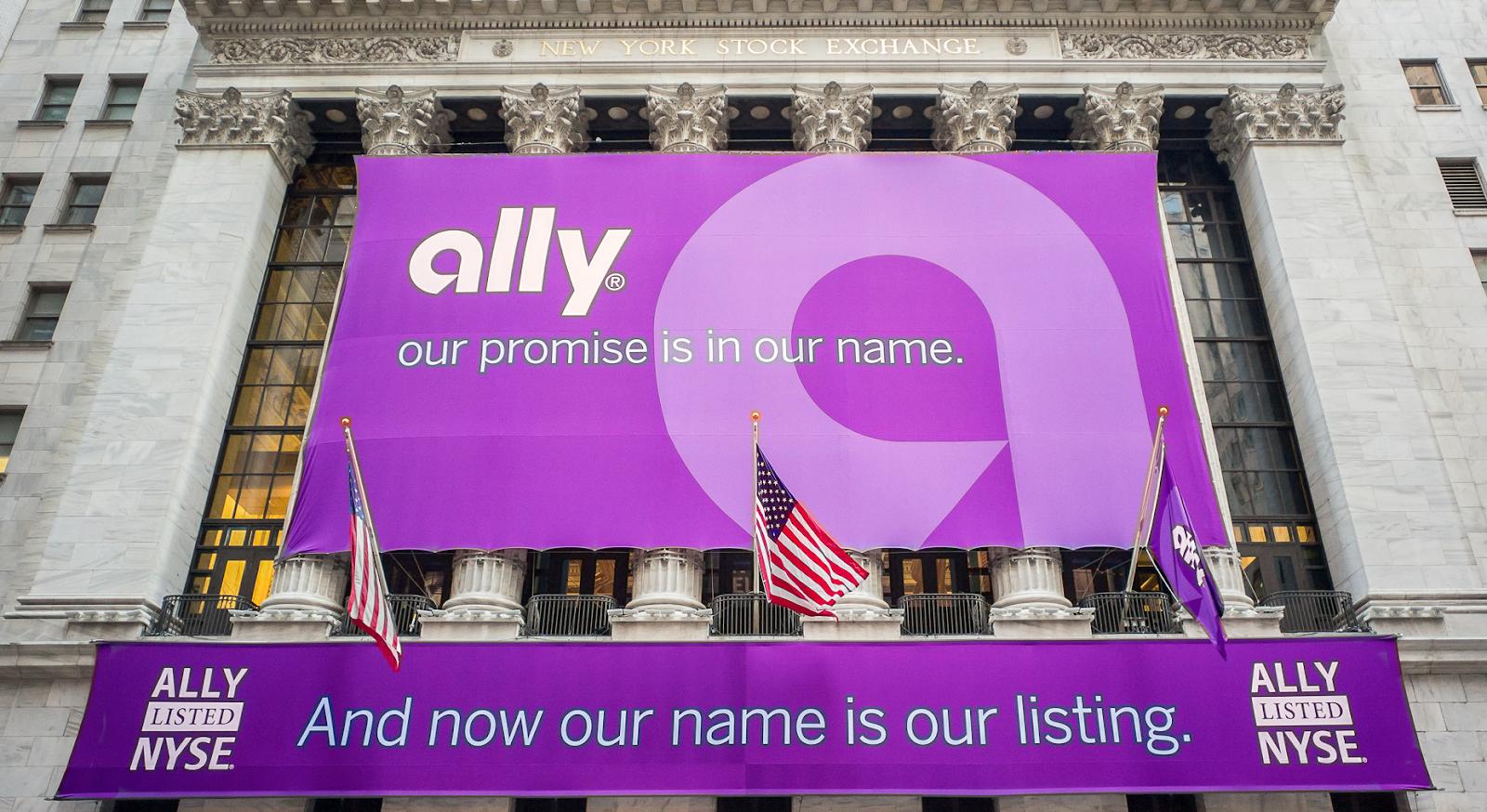 USAA (USA)
The Texas-based bank USAA was first known as a financial services company for the US military. Still, the civilians are also allowed to open an account with them since there are no strict rules about it. However, this is not the only interesting detail about this bank: over the past few years, USAA has invested more than 150 million dollars in Coinbase, and this fact shows its openness towards cryptocurrencies. Due to this strong partnership, customers will have easy access to the Coinbase crypto exchange.
USAA account holders can track their Bitcoin wallets, monitor transactions and connect bank accounts with Coinbase accounts. All in all, USAA does its best to place itself among the best crypto-friendly banks in the USA.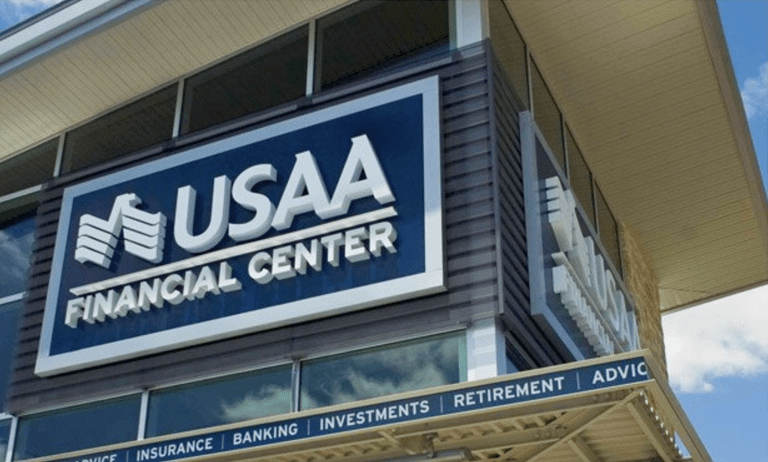 The National Bank of Canada (Canada)
The National Bank of Canada is the sixth-largest bank in Canada and one of the most crypto-friendly banks in North America. Founded in 1859 in Montreal, this bank has a very good relationship with crypto exchanges. It allows its customers to easily buy and sell cryptocurrencies, and since the bank is heavily regulated, all the transactions go through very thorough checking. The bank does it in order to avoid any unnecessary danger and accusations in money laundering. So in case you wish to start an account there, you should be prepared for strict rules and regulations.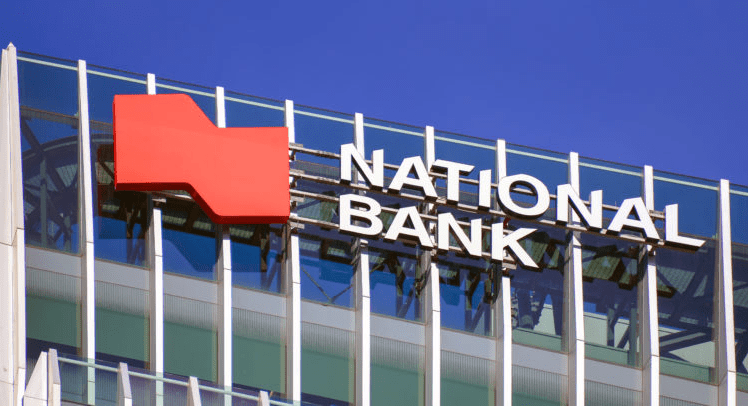 What about other parts of the world?
Traditional banks are still very cautious about cryptocurrencies, and that goes not only for the Western countries, but for the Eastern ones as well. Nevertheless, there've been some steps made in a positive direction.
Singapore's DBS Bank has recently established a digital exchange and launched an initial offering of tokenized digital securities. South Korean banks, including Shinhan Bank and Woori Bank, are reportedly preparing their own crypto-asset custodial services.
Banks in India are also taking steps towards softening their attitude about cryptocurrencies. According to Finance Minister Nirmala Sitharaman, the Indian government may soon approve a crypto bill, and that will make the country's banks change their mind in dealing with crypto assets.
Some major events are happening in Africa as well. Recently, Nigeria became the first country on the continent whose central bank issued a digital currency called the eNaira. The digital currency is expected to boost financial inclusion and cross-border trade.
Conclusion
The fact that more banks are starting to lean towards cryptocurrencies is looking promising for regular crypto traders. A few years ago, finding any bank that was crypto-friendly was a challenge, not to mention finding a good one. However, that tide is changing, and it is safe to say that in the near future we will see more collaboration, more partnerships and transitions to blockchain technology.
When choosing a crypto-friendly bank, always remember to do your research first and make sure that it operates within your country's jurisdiction.
FAQ
What banks are the most crypto-friendly?
Barclays (UK), SEBA (Switzerland), Bankera (Lithuania), Revolut (UK), Wirex (UK), Goldman Sachs (USA), Ally Bank (USA), USAA (USA), The National Bank of Canada (Canada).
What is the most crypto-friendly country?
Traditional banks are still very cautious about cryptocurrencies, and that goes not only for the Western countries, but for the Eastern ones as well. Nevertheless, there've been some steps made in a positive direction. Singapore's DBS Bank has recently established a digital exchange and launched an initial offering of tokenized digital securities. South Korean banks, including Shinhan Bank and Woori Bank, are reportedly preparing their own crypto-asset custodial services.