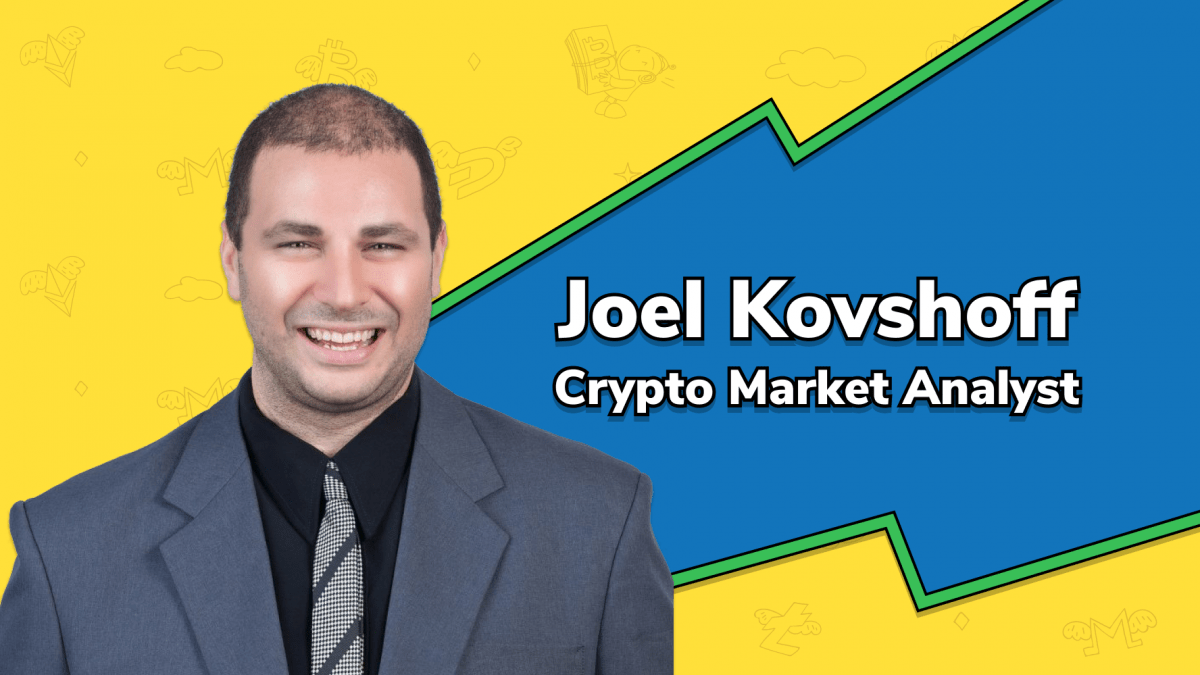 Bitcoin price's recent pump from Xi Jinping's announcement was just people fomoing that the president of China was pushing for the adoption of cryptocurrency.
This is where the big miss was. Xi was pushing for blockchain adoption, not cryptocurrency or Bitcoin. So the dump followed puts us back to where we started. Were there other reasons for the dump though?
The first one is that many cryptocurrency miners have been replacing old machines, causing the Bitcoin hashrate to drop while they put in newer, more powerful equipment. One of my friends who mines thousands of Bitcoins a month, told me that a lot of miners would be replacing old machines. In fact, he said the BTC price would go down to 6000 USD while it was still around 8400 USD.
The second reason for the dump was all the fear, uncertainty and doubt coming out of China. A lot of people within my inside circle of sources described the situation in the country in this exact way.
What caused all this FUD, though?
Xi made another announcement and this time said they were shutting down crypto exchanges. We saw this actually happen as an exchange BISS was shut down and 10 staff members were arrested.
What added to the FUD is that The Block, the online newspaper, came out and said that Binance's offices in Shanghai were raided. The only thing is that CZ, CEO of Binance, said they don't have a Shanghai office and upon further investigation it was more like a coworking space, so this turned out to be true. No actual office was raided and shut down, and CZ said openly he would sue The Block without an apology, which they still have not given.
We are starting to see an inverse trend of Bitcoin dumping and alts following
As for altcoins, there have been more daily Kumo breakouts happening through the Bitcoin dump. This shows an inverse relationship of Bitcoin dumping and alts always dumping with it. Some, of course, have dumped with Bitcoin, but we have seen complete inverse relationships for some of the alternative cryptocurrencies as well.
Let's consider two examples.
If we look at USDT values of some alts, we can see if that drops along with Bitcoin. Going back to several projects like RCN and RLC I have pointed out in the past, we saw these actually grow.
Interestingly, if an alt stays at the same price, obviously it gains satoshis when Bitcoin dumps. For people caring only to increase the amount of BTC they hold, this is also a plus.
Let's say you have a cryptocurrency that's worth a dollar, and Bitcoin is worth $10,000. As Bitcoin drops in value and the altcoin does not, it may still be worth $1.
So, if it was 100 satoshis, it may be 103 or 104 satoshis. This is potentially a really good opportunity for people to switch some altcoins to Bitcoin when it's really dumping. Because then, you can attain more Bitcoin.
The second example is MATIC. I had set an alert to buy it at 177 satoshis, and as of right now when we're chatting (Nov., 25, 2019), it is 287 satoshis. And there are the other ones like RCN. It hit my top target, and it kept going past that, and it still is at 600 satoshis, but I bought it at 440.
So the point I'm trying to make is that its alt season right now. During the BTC dump, they haven't been as badly affected as in the past. Not even close, really, if comparing to 2018.
They are starting to reverse their macro trends, which is promising not only for traders, but also for those who have been holding a bag of tokens that they believe in deeply. Especially the alts that are linked to DeFi, which I talked about in our last piece, have led the way by far and large.
FAQ
Does Xi Jinping support cryptocurrency?
Xi was pushing for blockchain adoption, not cryptocurrency or Bitcoin.
The conversation was recorded on Nov. 25, 2019