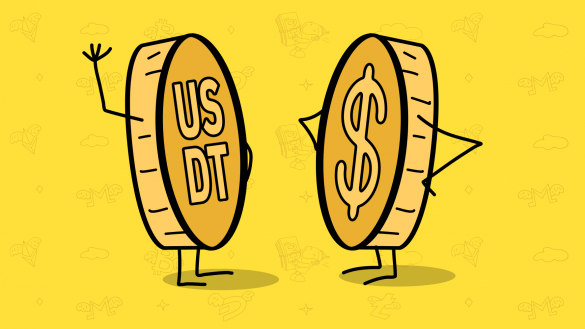 What are Stablecoins (or what they strive to be)?
Stablecoins were created in response to the notorious instability of the cryptocurrency market to provide a reliable coin for buying, selling and storing crypto assets. This is achieved by pegging the coin's price to a fiat currency or commodity, often in USD.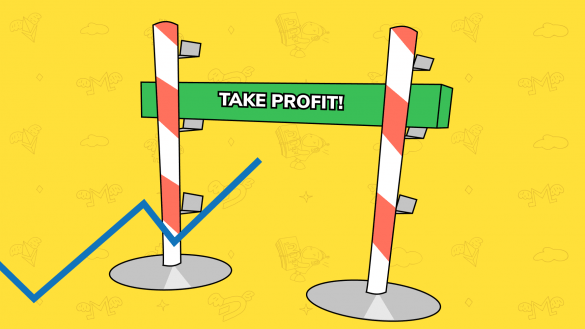 How to decide what take profit % to set
Take profit percentage specifies how much profit you'll take from a trade as a percentage of the order value. Setting this not only determines the return from your trade, but also influences the trade's risk factor and the time taken for the trade to close.